Starlight Labs Set for Launch
August 8, 2023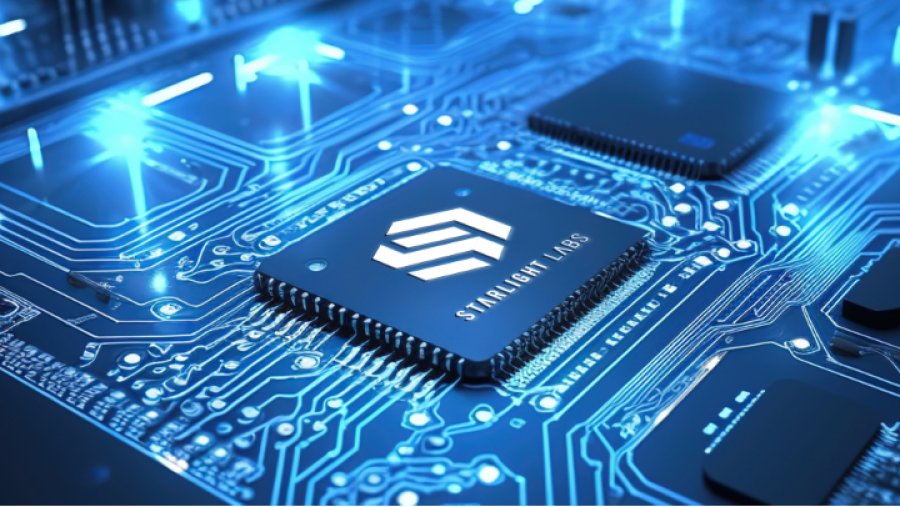 "Starlight Labs" is a blockchain-based company that aims to develop a unique crypto platform encompassing a casino, DeFi (Decentralized Finance), games hub, and their native cryptocurrency called SLT. The company successfully launched its first ecosystem, Starlight Casino, in January 2023. Within the first six months, the platform has achieved impressive results, with approximately 13,000 daily online users and a daily turnover of around 7-8 million USD. The company has announced that the SLT will not be launched until the platform's stability reaches a certain standard to ensure the effective management of the Starlight Labs ecosystem.
Recently, there have been news reports indicating that four venture capital companies have expressed interest in investing in the "Starlight Labs" platform. The discussions with these venture capitalists extend beyond financial investment and include development investment towards the platform's growth.
The Game Hub & DeFi components of Starlight Labs are scheduled to be launched after the introduction of SLT (Starlight Token). The company has laid out an impressive roadmap to build their ecosystem, and based on the current data, the venture capitalists believe it will become a highly successful project in the near future. As market participants, let's observe the opportunities that the market presents. Patience is key, as success is anticipated.